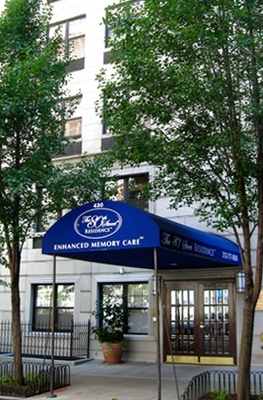 Creating Fun Moments in Dementia Care

Our mission is creating fun moments in dementia care. As Play Consultants for 30 years in the Toy Industry, we found our knowledge of play made caregiving for our loved ones living with Dementia more effective and fun.
Working with 80th Street Residence, we discovered that play could help improve the quality of life for all stages of cognitive change.
Connecting in a new way, play adds to the level of trust, respect and confidence. Residents can build relationships, make choices, and use skills they've enjoyed in the past or explore new ones. Play becomes a great method for interaction and communication.
Working directly with Residents, we also developed a Personal Play Plan, to expand and continue their engagement over time. We hope that our Play Plan will be lifting spirits and elevating level of care for all who would like to play.
Anne Pitrone
Nancy Oatts, CDCF
Co-Founders, Addy Caring Play LLC
Visit Addy Caring Play Website
Call: (212) 717-8888
We are here to help

Contact Us