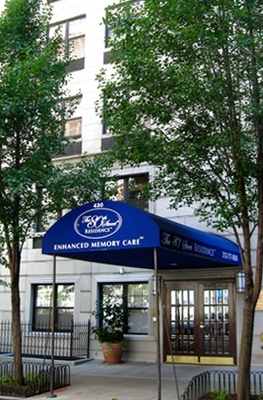 Featuring Some Of Our Expert Partners
Inspired Memory Care, Inc.

Collaboration is Key. The 80th Street Residence has long believed that partnering with others is one of the best ways to achieve continued growth. When the opportunity arose in 2016 to partner with Inspired Memory Care (IMC) founded by Nettie Harper, MS, CTRS and Kelly Gilligan, CVW we instinctively knew that it was an opportunity not to be missed.
Read More
Andrew Lyons, MD
Andrew Lyons, MD has been an integral part of The 80th Street Family for many years now. Trained in Primary Care Internal Medicine, his compassion and practicality make him a perfect fit for our Residents.
Read More
Call: (212) 717-8888
We are here to help

Contact Us