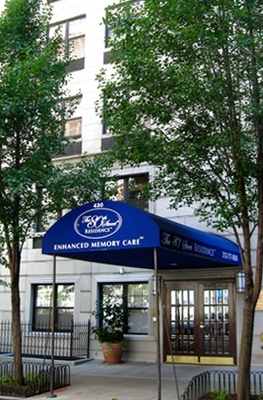 Collaboration is Key

The 80th Street Residence has long believed that partnering with others is one of the best ways to achieve continued growth. When the opportunity arose in 2016 to partner with Inspired Memory Care, Inc. (IMC) founded by Nettie Harper, MS, CTRS and Kelly Gilligan, CVW we instinctively knew that it was an opportunity not to be missed.
IMC provides monthly trainings at The 80th Street Residence that include a 6-hour dementia course and a virtual reality training using the Embodied Labs immersive training platform. These trainings are required for all staff at 80th Street to ensure that every employee - from our caregivers to the Front Desk to Housekeeping - know how to engage appropriately with our Residents.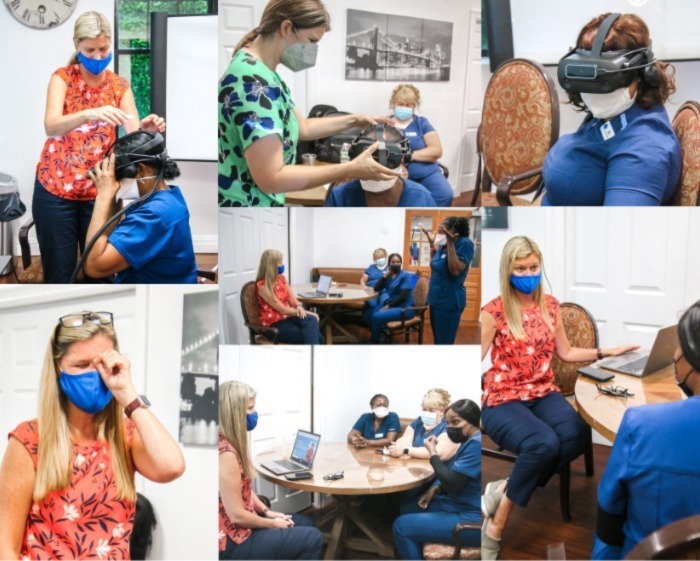 Photo Credit: Samantha Crescuillo
Video streaming pictures from training
View Website
Call: (212) 717-8888
We are here to help

Contact Us